华夏民办教育联盟
牵线搭桥,供需对接
Chinese private education league matches, the docking of supply and demand
Parents demand, the child needs with the help of experts and scholars need to be a bridge between.
"The Chinese private education alliance" network platform is a connection of supply and demand both sides of the bridge: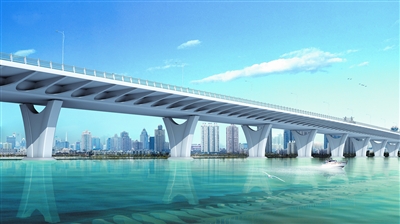 The two sides can through the network, the use of "the Chinese private education alliance" network platform such a "bridge", realize effective link of supply and demand.
About us
"The Chinese private education alliance" network platform is committed to China's non-governmental education cause,
"The Chinese private education alliance" network platform will gather elite private education and publicity all over the world and the doer, together with the promotion of private education fruitful education scientific research, focus on publicity, recommend around the characteristic of private education institutions, in order to promote the reform of education and tries all his best.
Here is a nonprofit run by the local education interactive communication platform, you can speak freely here, ideas.
Parents can get the precious experience of parenting godson, students can learn in the scientific learning method, teachers, experts and scholars to education in the field, and the research of the theoretical discussion and the exchange, play.
The research into

The supply and demand docking
After you officially join, you can get the following services:
1, the online mall ? 】 to help you sell your education products (we charge 1% service charge)
2, "platform" free for you to create your personal independent portal (charge 800 yuan of domain name, space collection charges) you can also learn online teaching platform 】 【 video, learning, practice, from scratch to build your own website.
3, "I want to ask" platform, can release your problems in their children's education, we will arrange the corresponding guidance teacher, or experts and scholars to troubleshoot for you.
4, "I answered" platform, can make teachers, experts and scholars to choose what they are good at